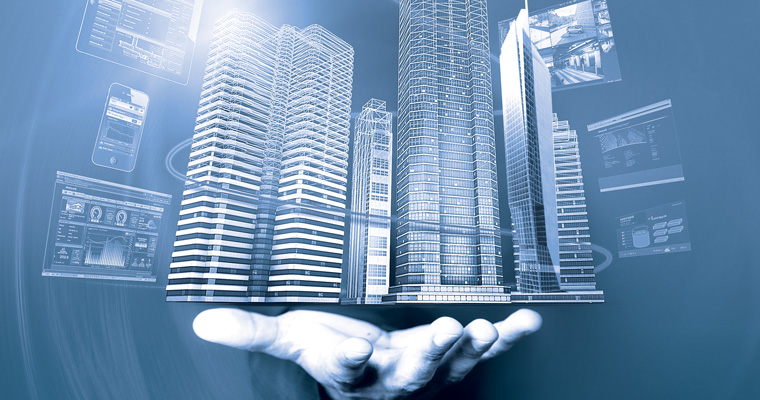 WHY TANMIYA ?
Strategic presence in all major local and international real estate markets.
A selected number of highly experienced and specialized professionals who have an extensive experience in real estate development.
Development, leasing and managing over 450,000 square meters in various real estate projects.
Management of a Portfolio of real estate developments valueof more than KD 1 billion KD.
Tanmiya provides a number of real estate supporting services and products.